Pretty Book Covers // #BEDM
In my 25 bookish facts about me, I admitted that that I have an awful habit of judging a book by its cover. If a cover is unattractive to me, it's likely that I won't pick it up – but if a cover it pretty, I will instantly want to read the blurb. This probably means that I'm missing out on some great books just because the covers don't look very nice. However, in this post I'm going to share some of my favourite book covers and explain what it was about them that enticed me to read them.
The Snow Child by Eowyn Ivey
I loved the magical feel of this book cover, and I liked the colours too. The name of the book also encouraged me to pick it up, and it turned out to be one of my favourite books.
All The Things We Didn't Say by Sara Shepard
This was and still is one of my favourite book covers. It's just SO PRETTY. I'm not even sure what specifically attracted me to read this book, but just look how pretty that cover is!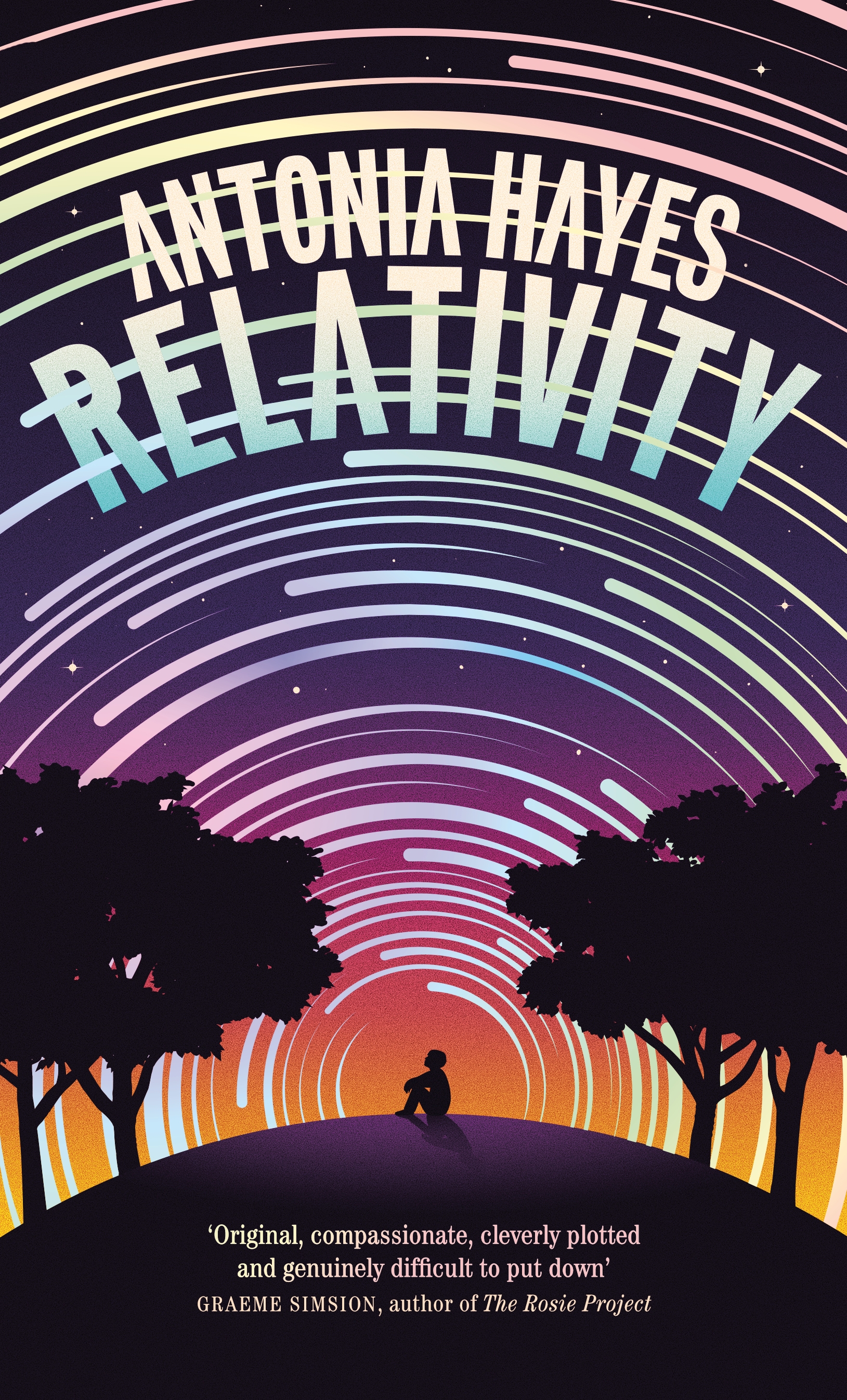 Relativity – Antonia Hayes
I mention this book all the time at the moment, whenever I get an opportunity. I just love it, it's definitely one of my favourite books. There are multiple versions of this cover for different countries, and they're all beautiful!
The Martian – Andy Weir
Sometimes, simple is better than too much detail. I love the minimalist cover of this book and I want it as a huge poster on my wall.
Rabbit Back Literature Society – Pasi Ilmari Jaaskelainen
However there's simple, and then ones with intricate designs like this one. The cover was one of the main reasons why I chose this book (the cover looks even better on my Kindle screen – this small thumbnail doesn't do it justice!).
The Loose Ends List – Carrie Firestone
I'm not usually attracted to covers that look very pink, but for some reason I loved the look of this cover – the colours are so bright and cheerful! This is the book I'm currently reading and it's released next month (you can request it now on NetGalley). I've reviewed the book here.
What do you think of my choices? Have you read any of these books? And finally, which books covers do you love? Please let me know in the comments, it'd be interesting to find out what other people like!
I'm Charlotte: media graduate, virtual assistant and avid reader. I'm a Hufflepuff, a space fanatic, and I love to write about books. More about me...